Your Complete Guide to High-Speed (Semiconductor) Fuses
With demand for power consumption increasing there is steady rise in clean energy generation and consumption requirements. To meet these growing demands, Littelfuse has developed the POWR-SPEED® line of High-Speed (semiconductor) fuses.
To help you learn more about these powerful fuses our engineers have created an extensive 54 page guide that will walk you through detailed information including:
High-Speed Fuseology

Sizing Guidelines

Application Considerations

Installation Guidelines

…and much more!
Fill out the form to the right to download your complimentary copy of the POWR-SPEED® High-Speed Fuse Technical Applications Guide.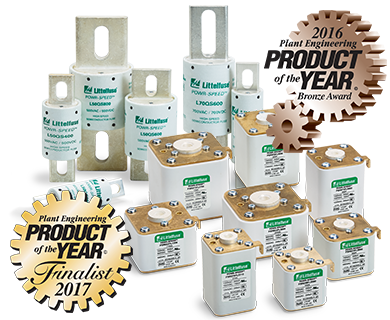 Request the Application Guide