Choosing the Right Protection Relay is as Easy as 1 – 2 – 3
We know your time is valuable. Choosing the right relay for your application is important. Our relay product experts put together a product selection guide, which is simple to use and is a great companion to the new full Relay Product Catalog.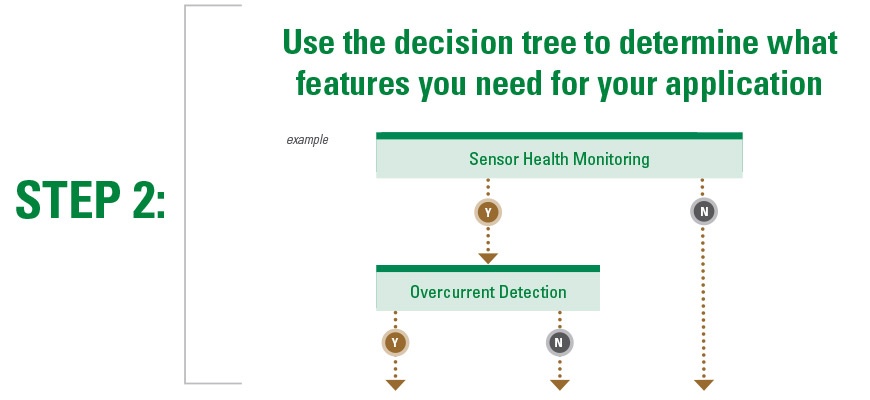 This new guide walks you through the 3-step process of choosing the right relay for your specific application. Over 225 relay product series are contained in this handy guide. Fill out the form to download your copy today!